Met het afscheid van Linkin Parks leadzanger Chester Bennington wordt het pijnlijk postuum in de playlists van pubers. En dat is werkelijk zo vreselijk doodzonde…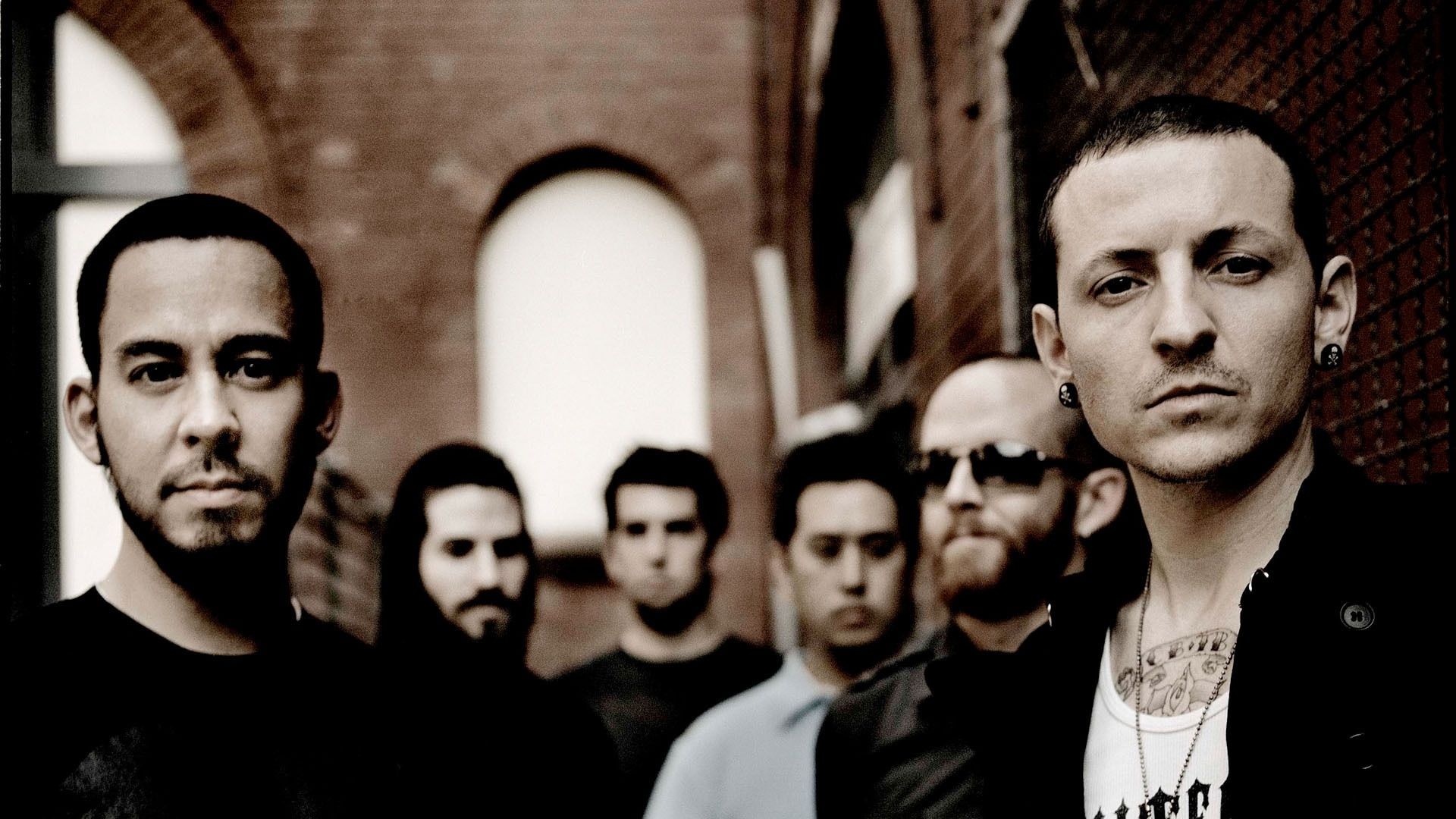 Misschien nog meer dan Ian Curtis, Kurt Cobain, Layne Staley en Chris Cornell wist Bennington een levensfase een stem te geven. Nee, geen generatie. De puberteit is van alle tijden. Bennington schreeuwt zich als de Salinger van de popmuziek door decennia heen. De oerklanken van Linkin Park, de niet te misvatten teksten en makkelijke melodieën, ze doen postpubers grinniken. Het is af te doen als herrie. Of een commercieel aftreksel van een of andere wel degelijk verantwoorde retro rockband. Maar wat we pas echt ongemakkelijk vinden, is dat het menens is. En als we even de moeite nemen te luisteren… komt het weer net zo hard binnen als toen wij jong waren. En dat willen we liever niet. Want het zet alles waar we zo hard voor hebben gewerkt op losse schroeven.
Doe toch maar.
Elke jaar plegen zo'n 130 jongeren in Nederland zelfmoord. En als het weer zover is, als er een ouder of leraar of een goedgeletterde moeder van een klasgenoot de pers zoekt, hebben we het er over. Het regent pleidooien voor openheid. Als we maar praten met pubers komt voortaan alles goed. En met praten bedoelen we vooral luisteren. Zij naar ons he? Omdat wij ook jong zijn geweest. Ooit. En alles kwam goed met ons, toch?
We nemen tieners niet serieus. Zij ons ook niet.
Pubers zijn tussenmensen. Geen kinderen meer en nog geen volwassenen. Niet dom en niet slim. Ze staan buiten alles. Ze moeten hun eigen plek gaan bepalen in de wereld. Daar is afstand voor nodig. En die afstand werkt inzichtgevend. Je ontdekt bijvoorbeeld dat je op niemand kunt rekenen. Dat alles oneerlijk is. Dat het allemaal nergens over gaat. Sommigen zien zo helder wat er mis is met de menselijke soort dat ze er nooit meer iets van zullen aannemen. Ze vallen stil uit verzet tegen het lot dat ze weten dat ze is toebedeeld. Het is de onthechting die mensen depressie noemen. Omdat je niet meer leuk vindt wat je altijd is voorgehouden dat leuk moet zijn. Vijf dagen werken, op vrijdagavond een grote koek bij de koffie en op zondagavond wokken langs de weg. Ik denk dat we naar deze buitenstaanders moeten luisteren. Dat ze naar zichzelf moeten luisteren. En naar elkaar.
Zij zijn de solisten. De missing link.
I've become so numb I can't feel you there
I've become so tired so much more aware
I've becoming this all I want to do
Is be more like me and be less like you
Bennington had zes kinderen, een goed huwelijk en had zijn drugs en alcohol behoefte blijkbaar onder controle. Hij was juist in rustiger vaarwater terecht gekomen, zeiden journalisten. Juist. Hij was less like him en more like us geworden. Een afscheidsbrief was niet nodig. In the end, it doesn't really matter…